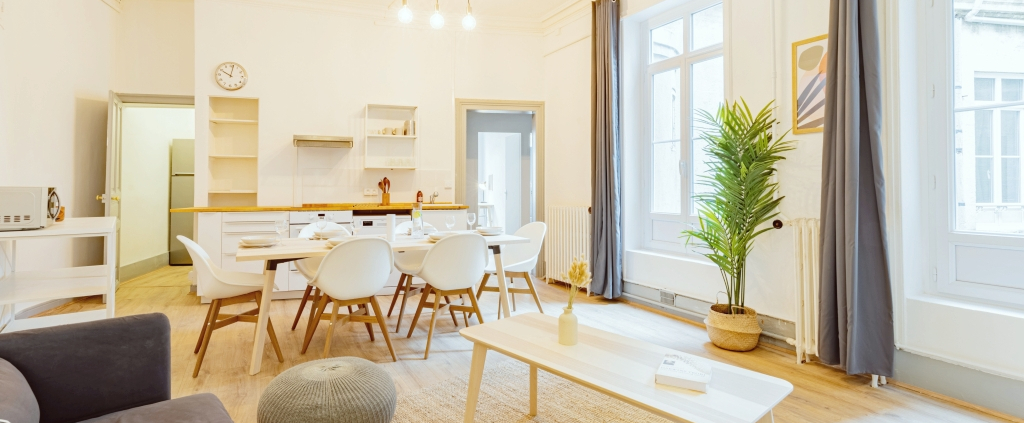 The Colivers
DÉVELOPPEMENT THE COLIVERS
Proposez dès maintenant un logement à The Colivers et bénéficiez d'une valorisation immobilière exceptionnelle
THE COLIVERS
Le locataire idéal pour vos grands appartements!
Depuis plus de 20 ans, THE COLIVERS propose aux jeunes actifs en mobilité une expérience unique : trouver et réserver facilement
un logement prêt à vivr
e en colocation ou en appartement individuel
dans les plus grandes villes françaises
Déjà présents dans 6 grandes métropoles françaises et pour faire face à un fort développement,
les équipes THE COLIVERS recherchent de manière active des biens à louer.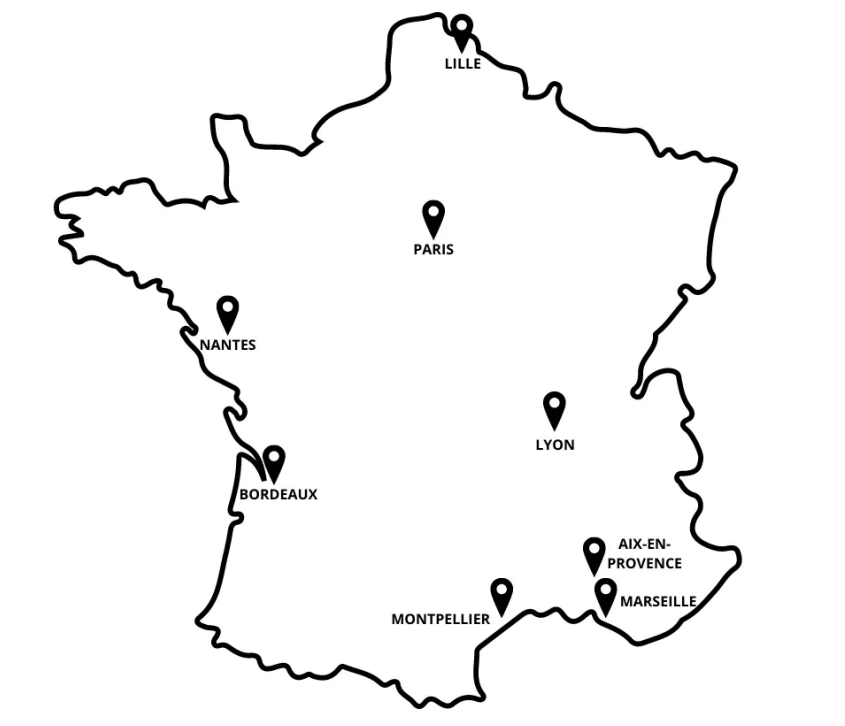 UN APPARTEMENT à nous proposer ?